2021-06-04 | The 800KW Container Type Generator by Haitai Power was Sent to Africa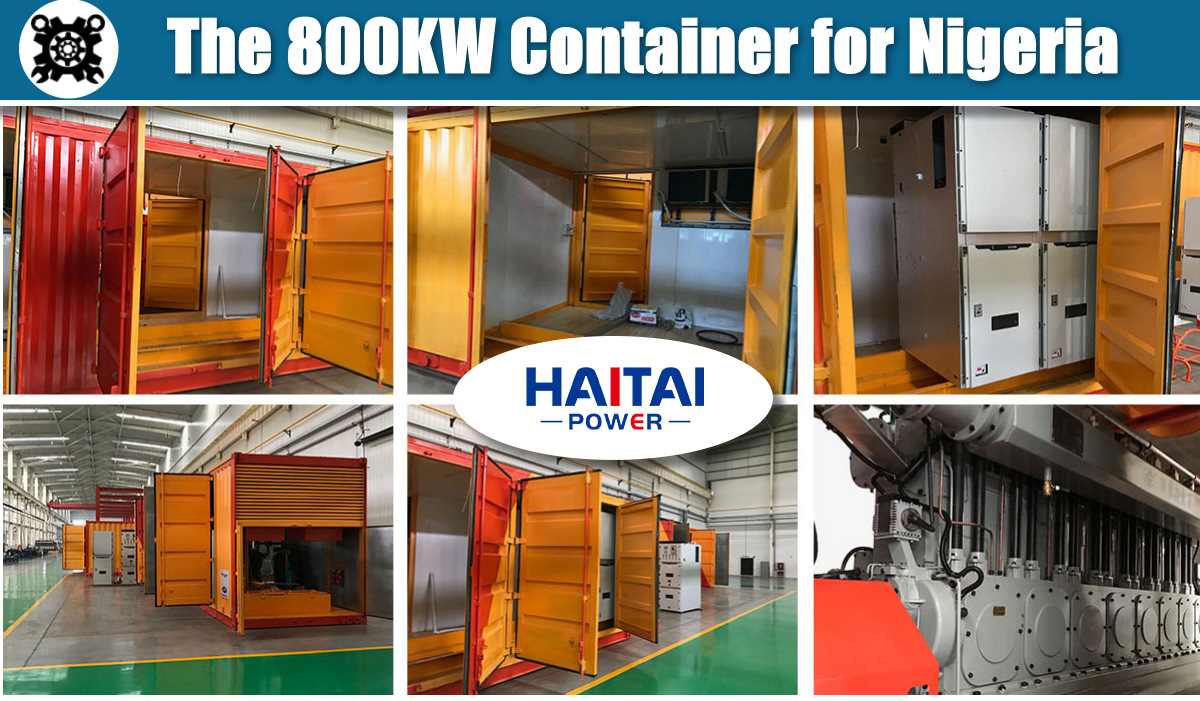 INDUSTRIAL OR MANUFACTURERS NEWS ABOUT GENERATORS AND RENEWABLE ENERGY
Read:
6673
Copy page link
Share link to:
---
The 800KW Container Type Generator Set Produced by Haitai Power was Sent to Africa
This type of generator set was integrates the engine, generator, control cabinet,
high-voltage output cabinet and other accessories in a standard container, which is safe, beautiful, and practical,
and has the functions of rainproof and noise reduction. This generator set has an output power of 800kW and a voltage of 6.3kV.
It was designed and produced for a factory in Nigeria.
---
---
Get more information from us
OVER 15 YEARS
OF SUCCESSFUL SALES ON THE GLOBAL MARKET. DIRECT DELIVERY FROM YOUR FACTORY, NO WAITING AND MINIMUM PRICE
MULTIPLE CATEGORY
More than 40 different categories for you to choose from
LARGE STOCK
More than 3500 generators and power equipment are waiting for you to stock for immediate delivery
FAST SHIPPING
Fast shipping time to any country in the world. Door to door service is available.
oDM/OEM
Any factory modification to your requirements. Including your logo and/or Pantone colour of choice.
WARRANTY
1-3 year warranty and lifetime technical service and spare parts
CUSTOMIZED SERVICE
Technical Support and friendly service 24/7
NEW MACHINERY® Diesel & gas gensets ¹ latest arrivals
NEW MACHINERY® Diesel & gas gensets the best offers
NEW MACHINERY® BEST SELLERS» Diesel & gas gensets
NEW MACHINERY® LATEST NEWS
---